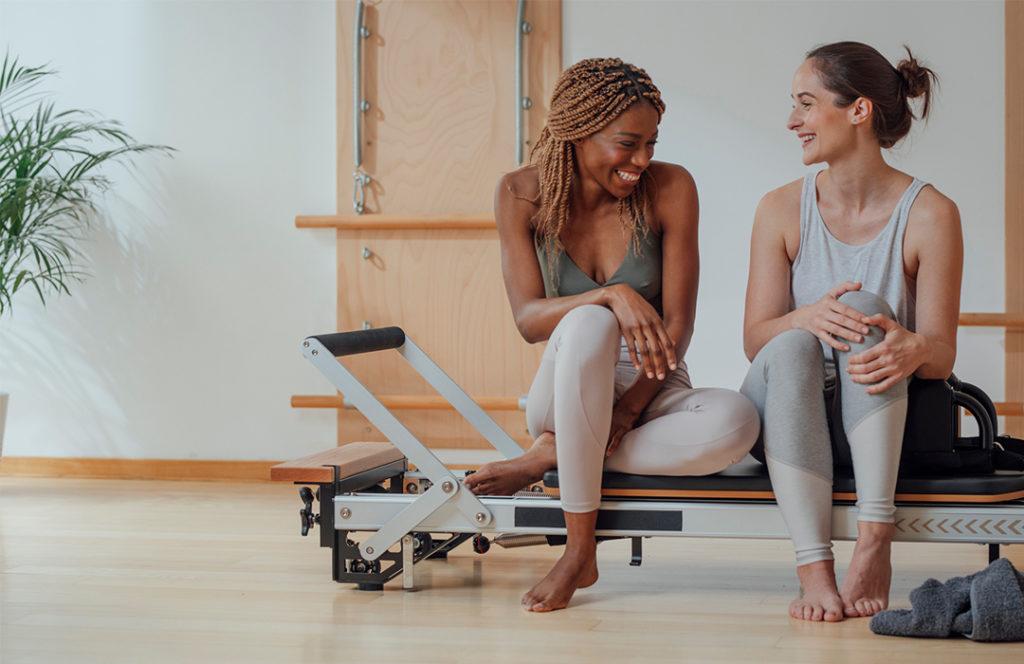 Our Mission
WE INVEST IN THE SPIRIT OF PILATES COMMUNITY
We never give up on anybody and encourage you to seek the best from yourself. We want you to learn about your body and what it needs to function well. We want to balance not only your body but your mind, we do this by building your confidence as you deepen your understanding and practice.
We are dedicated to learning and teaching striving for excellence in Pilates. We handpick professional teachers who we feel can give you an effective Pilates experience in a focused and friendly environment. The small class numbers mean we can give you more attention.
We invest in the Spirit of Pilates community. It doesn't end at the end of class, we are here for you throughout your whole journey. We like to meet you socially too! We want to get to know you. Our relationship with you is built on mutual respect and trust.
We truly believe with a fiery passion in this method, how we do it and what it can offer and we are committed to giving you the absolute best.