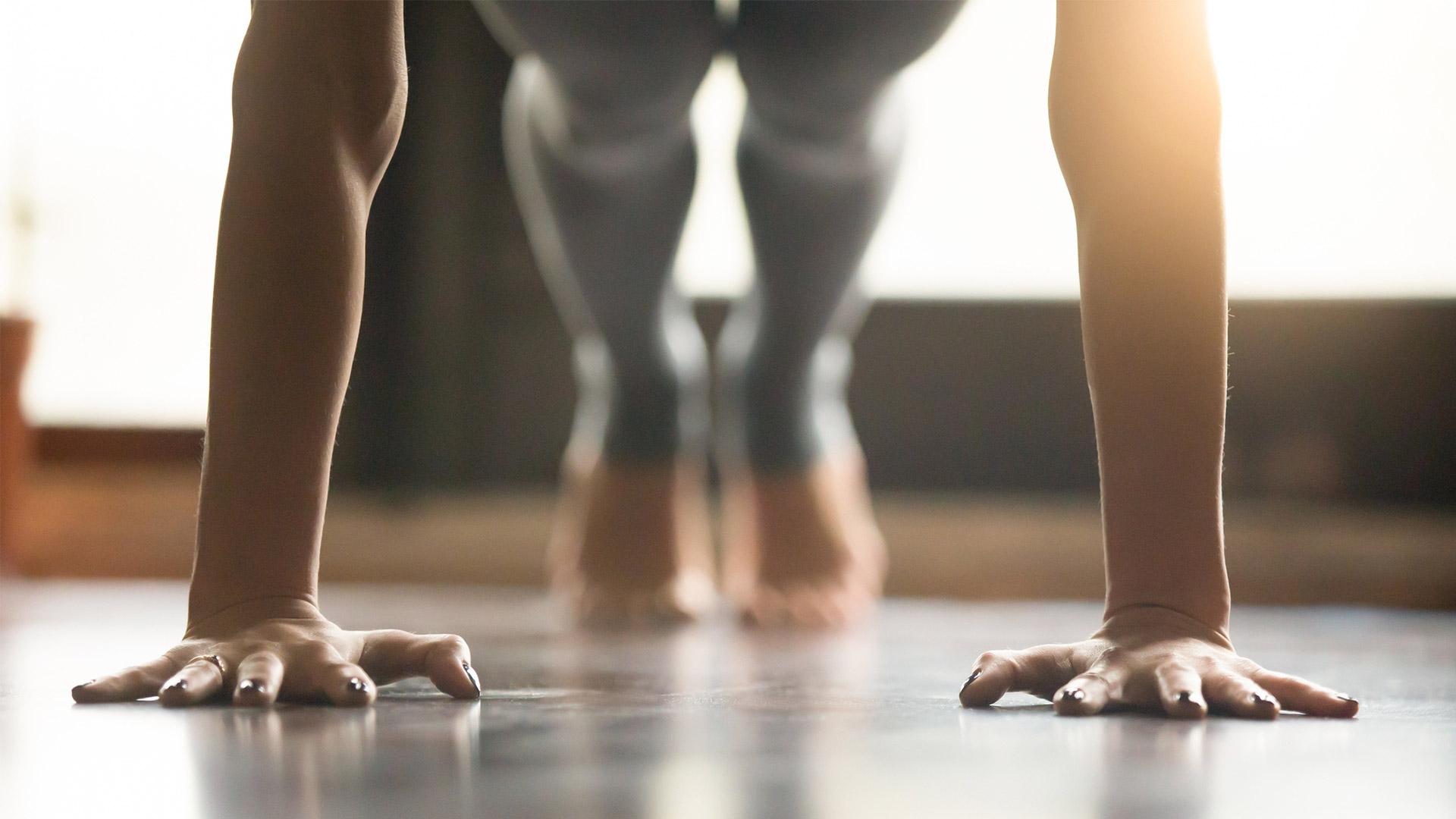 PILATES MAT & APPARATUS IN SKIPTON NORTH YORKSHIRE
A contemporary pilates studio in Skipton offering professional instruction to those seeking balance of mind and body
PILATES MAT CLASSES
Studio & Virtual Classes at different levels to suit everyone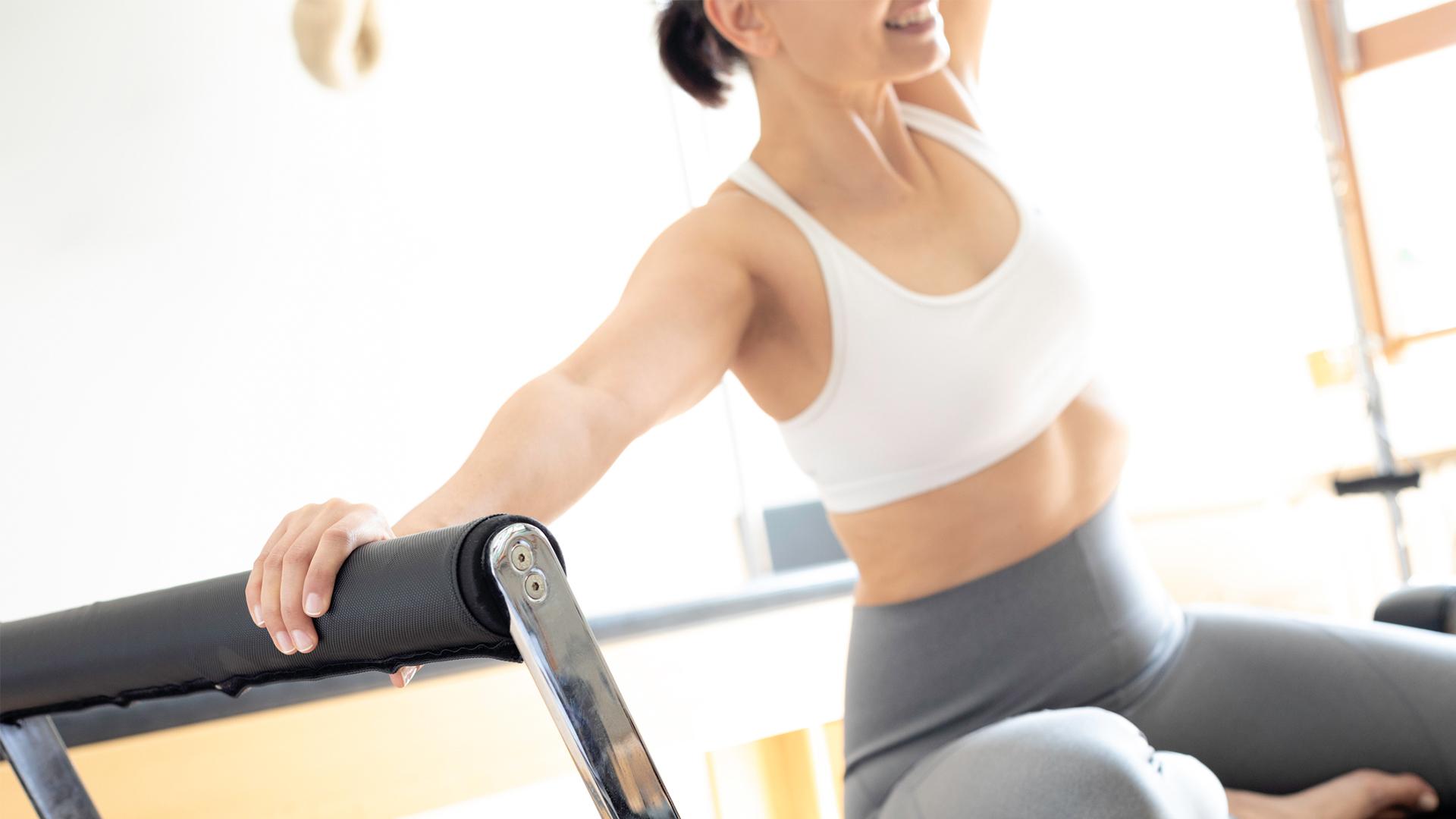 PILATES APPARATUS
Private and Small Groups working with bespoke equipment for rehabilitation or individual needs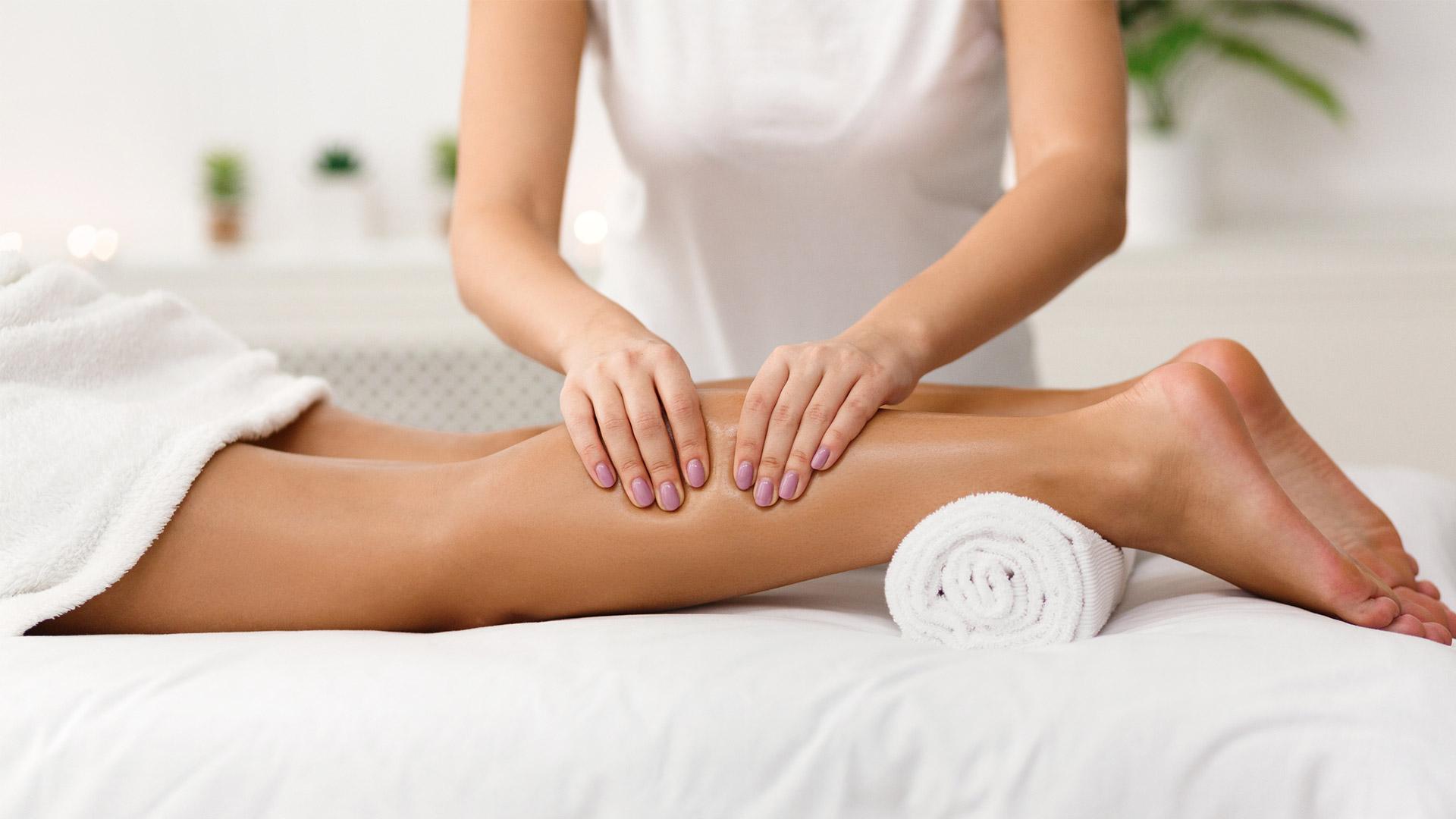 BOWEN THERAPY & SCAR TISSUE RELEASE
Works in harmony with Pilates aiding pain relief and mobility limitations
PILATES MAT AND APPARATUS STUDIO IN SKIPTON
Pilates is for everyone. It realigns, restores healthy functions and movement patterns whether you're in training or in recovery. Pilates makes you stronger, healthier and overall better than before. Pilates works your body as a whole with no impact making it smarter and more efficient. You work supportive and small muscles groups other exercises can miss while developing your range of motion through flexibility, strength and control.
If you're new to Pilates we would advise you start with a Private Intro Session that allows us to explore how you move and how Pilates can work for you. Click here to Get Started.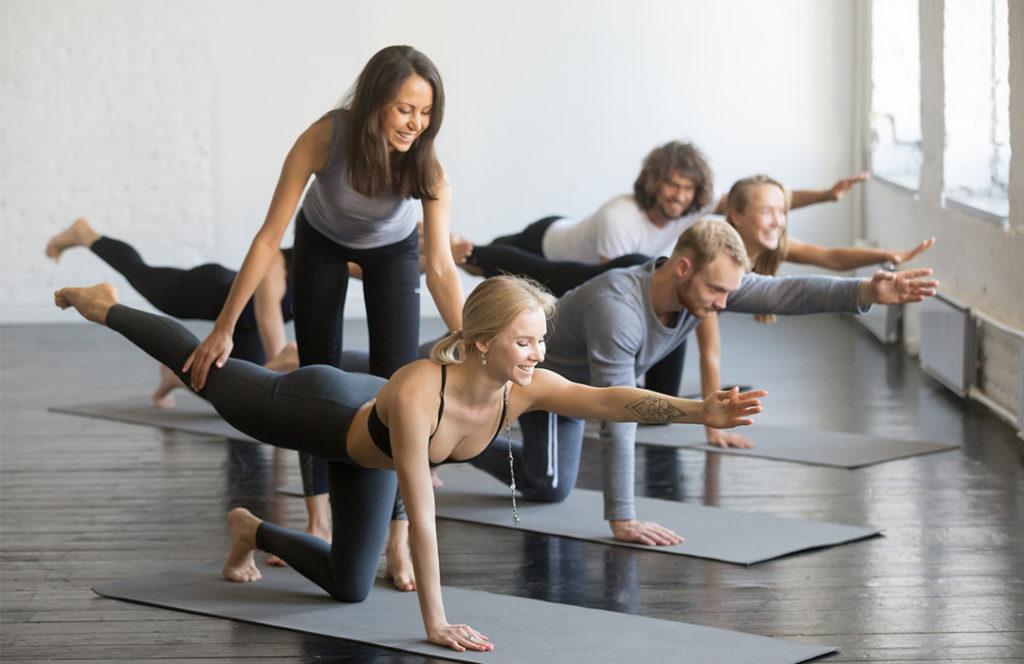 Pilates Mat
Studio & Virtual Classes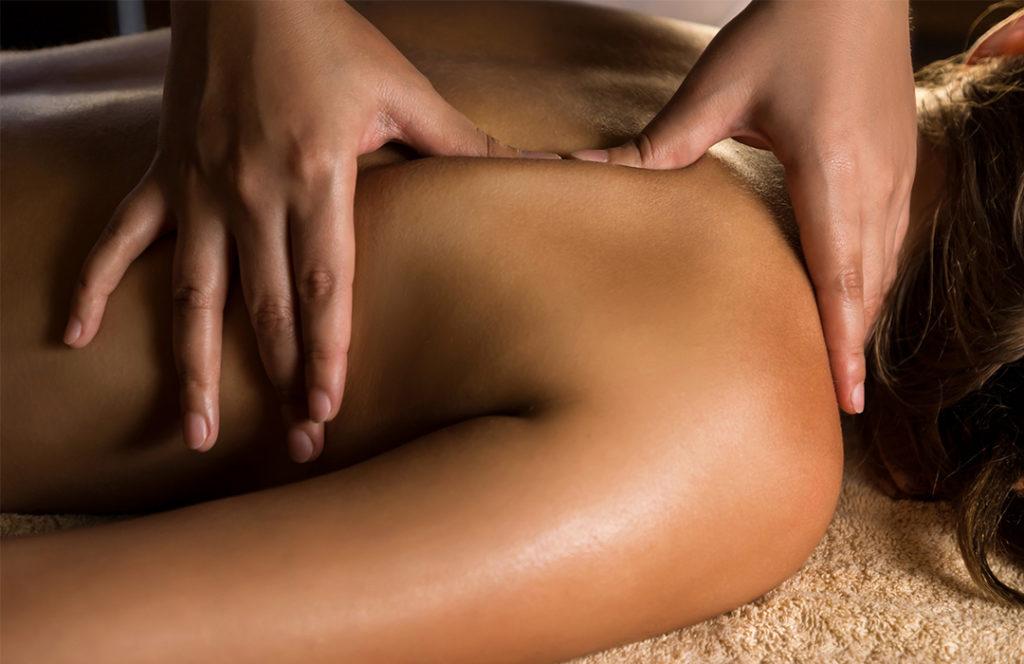 Bowen Therapy
Effective Pain Relief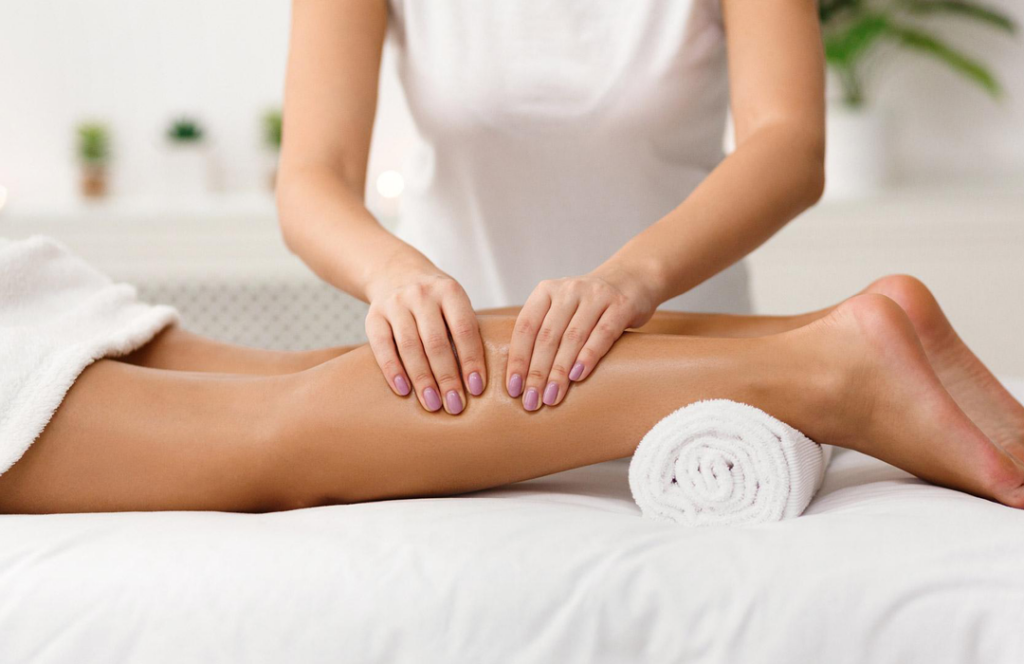 Pilates Apparatus
Private and Small Groups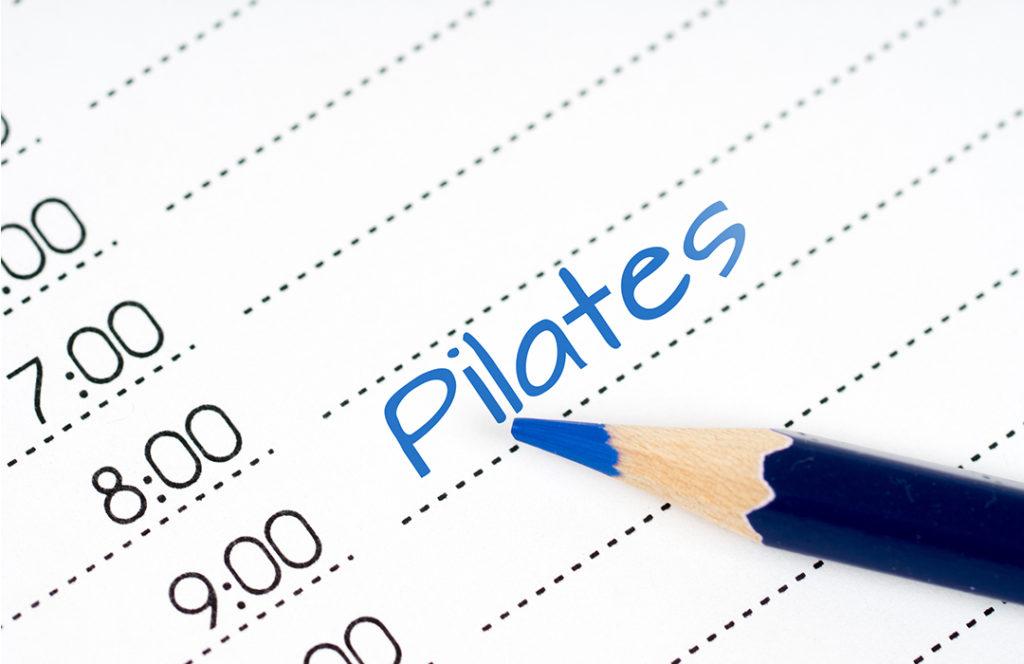 Mat Class Schedule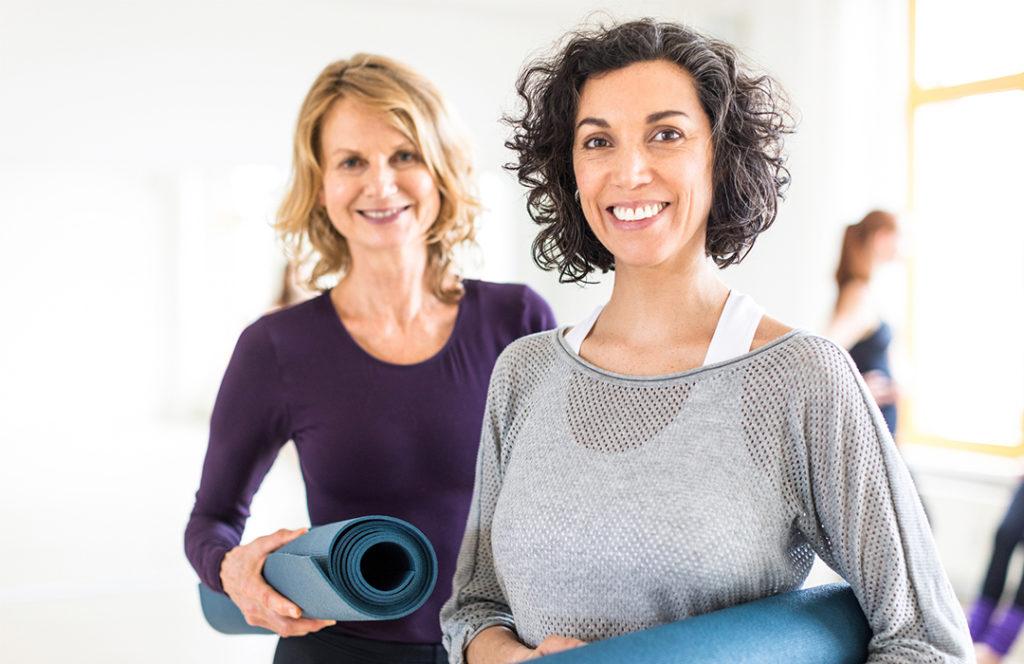 Get Started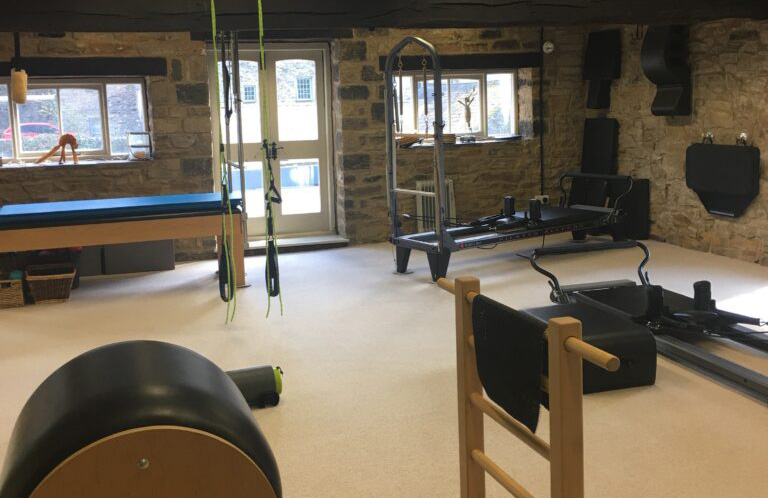 Where We Are
UPCOMING EVENTS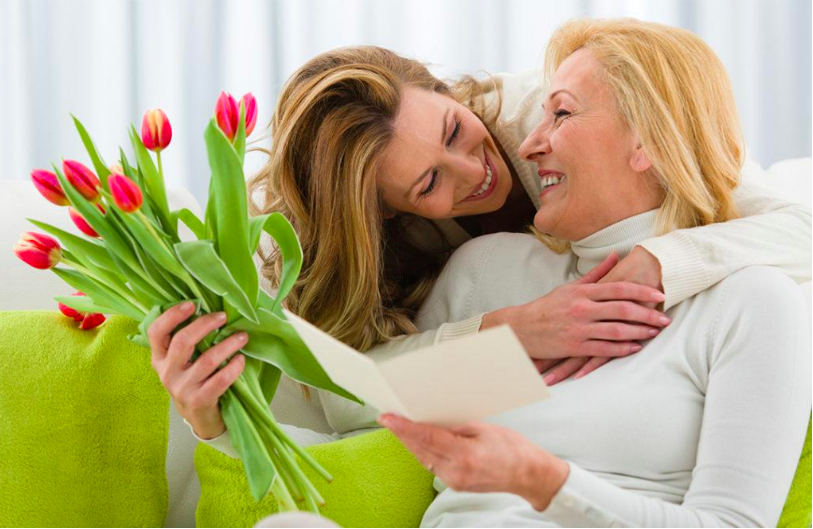 Treat Someone Special
GIFT VOUCHERS
Both Linda and I joined Spirit of Pilates since it opened 8 years ago. Both now in our sixties, we wanted mainly to keep our backs supple, to help with movement, as our jobs demanded. The classes are varied and challenging also, the routines are always changing, which helps to keep them interesting. We find everyone at Spirit of Pilates friendly, helpful and interested in you and your wellbeing. We have no hesitation in recommending Spirit of Pilates to anyone, they will be welcomed and have a bit of a laugh too. It's the quickest hour of our week.
Steve & Linda Bond, Skipton
I am one of Joanna's 'Easy Movers' and I certainly say that this is its correct title! As since joining moving my body, particularly my back and shoulders, has become much easier. Joanna is an excellent teacher giving very clear explanations and indeed demonstrations of what is expected, accepting our shortcomings and offering us an appropriate level of challenge to help us improve. All of this is done with good humour. I look forward to Wednesday mornings; the challenge of the class, meeting with the friends I have made, the fun we have and not least the cup of coffee we enjoy together afterwards! I would recommend Spirit of Pilates to anyone.
Janet Sheehan, Skipton
Spirit of pilates has been my go to weekly wellbeing sanctuary since having my third child over 5 years ago. The studio offers an atmosphere which is warm and inviting and I always crave more once the hour has elapsed. Joanna's skilled and varied teaching is engaging and challenging and has transformed my outlook on exercise. I feel I have a stronger connection with my body and I am aware of how much stronger my core has become. I am so grateful to Joanna who delivers such fantastic classes each week. I cannot recommend Spirit of Pilates enough.
Natalie Clayton, Silsden
I was introduced to Pilates following rehabilitation after a ski accident. Not only did it assist strengthening my shoulder rotator cuff but it found my core, my spine and my mind. Having moved close to Skipton my former tutor recommended Joanna and Spirit of Pilates with a view to at least maintain what had been achieved. I have not been disappointed, Joanna's teaching is coherent and professional along with some human light heartedness. I have had some one to one sessions which were hugely beneficial but without doubt weekly group sessions are my favourite. Friendly and flowing in a very well equipped and maintained studio I would not hesitate to recommend SoP to anybody, injury or no injury, ailment or no ailment – prevention is better than cure.
Sean Campbell, Winterburn
I have been attending classes at Spirit of Pilates with Joanna Reay for several years now and have found them very beneficial for my suppleness, core strength and general health. The well-equipped studio is an amazing space, under the eaves at High Corn Mill in Skipton, carpeted throughout and opening out on to a large balcony so that, in summer, the door can be opened to let in a gentle breeze. Joanna is a very well-qualified and excellent teacher, giving clear instructions and help throughout. The sessions are well-structured and most enjoyable, stretching participants in more ways than one! I can thoroughly recommend the experience.
Diana Chambers, Skipton
I really enjoy the classes at Spirit of Pilates and would wholeheartedly recommend both the experience and the results. I'm in so much better shape since I started and my posture and back problems have really improved. Joanna is an amazing Pilates teacher, the best I've ever had! Her specific attention to each individual client is the key to her success. Joanna's classes are relaxed and enjoyable (despite the hard work) and leave one with a feeling of really having done something worthwhile. She will adapt exercises to focus on an individual's needs, even when training a group. The studio itself is a relaxed environment with a truly welcoming atmosphere. Newcomers feel like one of the family after a single session. Top marks!
Catherine Gannon, Skipton
Joanna is a gifted Pilates teacher with a unique combination of experience of both Pilates & Bowen. I trust her implicitly, as she always works with great care and awareness, and she has certainly helped me gain a better understanding of my own body. Whether in her group mat sessions or during a 1:1 on the apparatus, no two sessions have ever been the same – which ensures it's not just my core that keeps engaged! Over the years I have practiced Pilates in numerous studios, both here in the UK and further afield, and I always appreciate how lucky I am to have such a lovely local Pilates studio; situated at the edge of woodland, overlooking the castle and the picturesque canal it is the perfect setting to forget the world outside and to simply be wholly present in the movement with your mind and body. For me, there is no better form of exercise and no better place to practice.
Clare Potter, Skipton
I've tried Pilates in the past but have never stuck to it, but this time it's been different. I've been coming to Spirit of Pilates for almost 3 years and totally love it. I could see the change in my body and strength really quickly and now I don't know what I'd do without my twice weekly classes. I always leave a class feeling calmer and more relaxed, knowing that my body has had a good workout and my body confidence has grown. 100%. The studio is really calming and the small class sizes mean you get lots of individual attention. Classes are always a great mix of hard work and a good laugh. Joanna and the other instructors are really experienced and have the unique gift of being able to push you and challenge you just when you need it…all with a smile on their face.
Abby Caskie, Cowling
INSTAGRAM