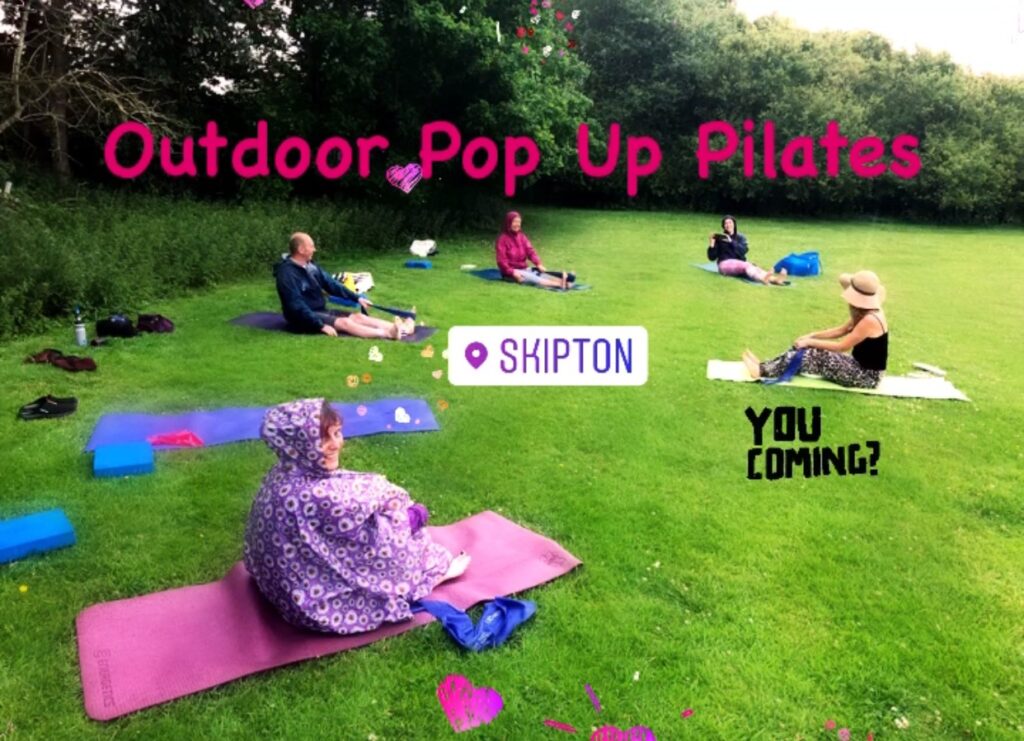 OUTDOOR POP-UP PILATES
OUTDOOR POP-UP PILATES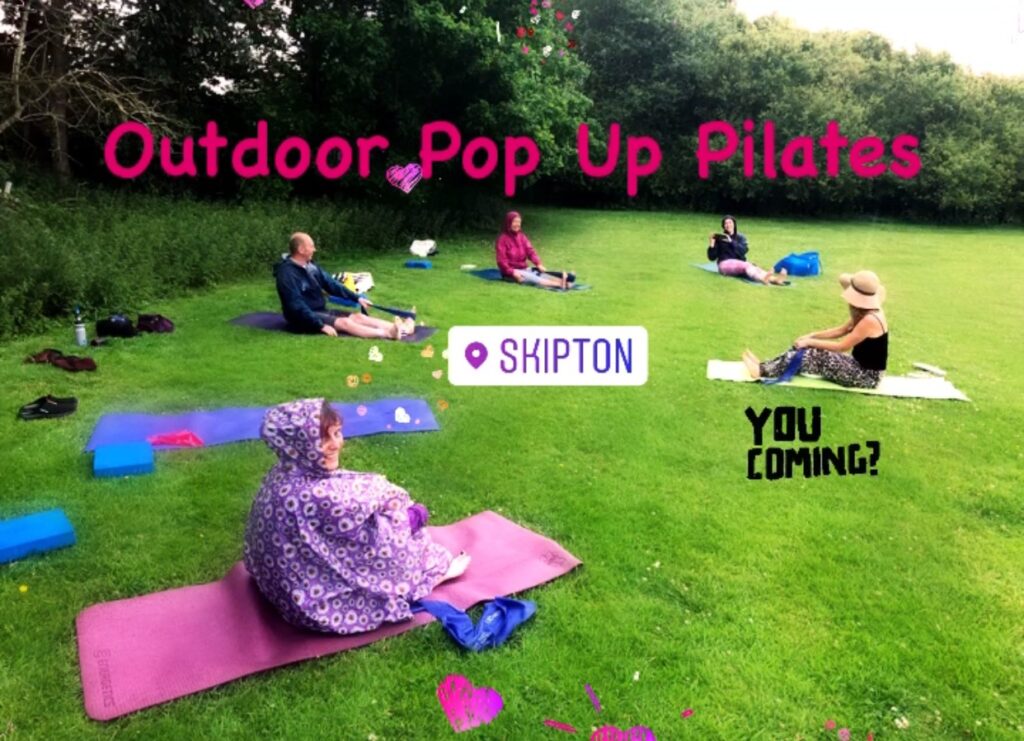 😎 Outdoor Pop Up Pilates Mat Classes in Skipton starting April 2021.
🍒 Picnic Lunch Pilates.
I will be joined by a guest teacher for Yogalates.
Places will be limited and offered on a first come first-served basis.
Join our private group to be the first to hear as and when they are arranged (see link below)
🌍 https://www.facebook.com/groups/298048720227352
Classes will be planned around the weather. Be prepared for unexpected showers; 🌞 and sunglasses, hat and sunscreen for hot days.
💦 Bring a bottle of water and your own mat. (some spare mats are available but will need to be requested in advance)
Class prices will be dependant on the type and length of class and confirmed when advertised.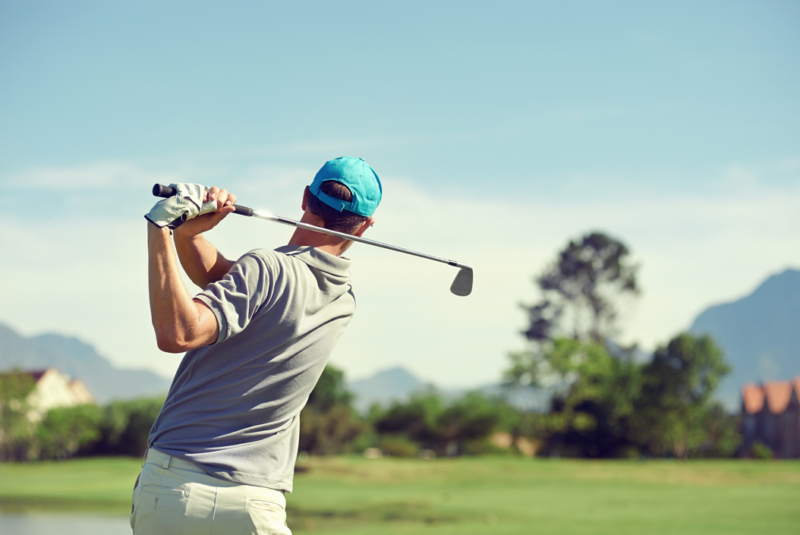 Pilates Golf Conditioning Workshop
FRIDAY, 19TH MARCH 10.30AM-12.00PM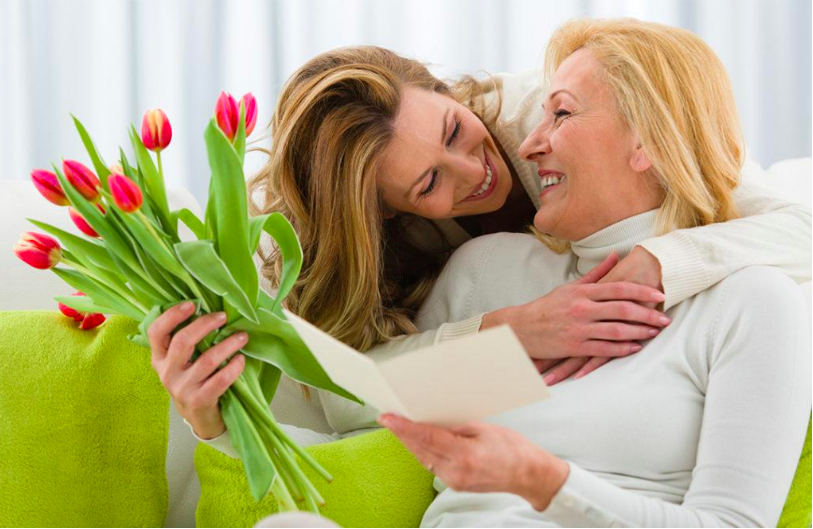 Treat Someone Special
GIFT VOUCHERS